NECA WA Members - Get ready for a whole new interactive experience from 27th June 2017 brought to you by the Ascora team.
The Ascora team have been working hard implementing a new CRM System for the team at NECA WA. We often receive queries from potential Ascora clients concerned about bringing across their old data. On this project we've migrated across years and years' worth of data including all companies, contacts, tracked correspondence and notes. We've also developed a system modelled on the processes of NECA WA, implemented accounting integrations and even added online payment processing.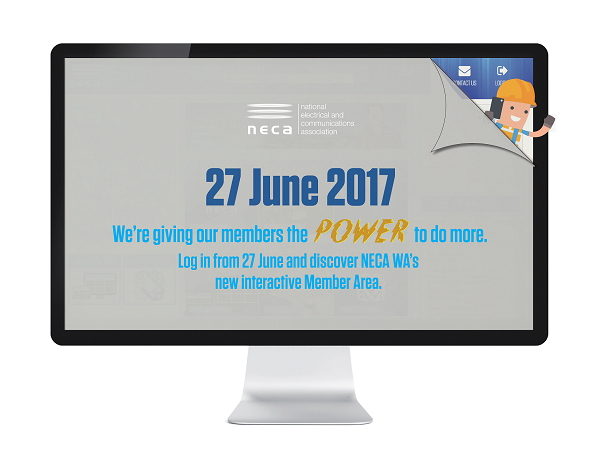 Our systems track all NECA WA communication, membership renewals, technical queries and even automated the steps to getting TKB access.
The Ascora team not only trusted by tradies but also the key trade organisations. If you're in the market for Job Management Software or feel like you're current system is not allowing you to reach your potential, get in touch with the Ascora team.
Give Ascora a go at www.ascora.com.au/signup today and see the Ascora difference for yourself.