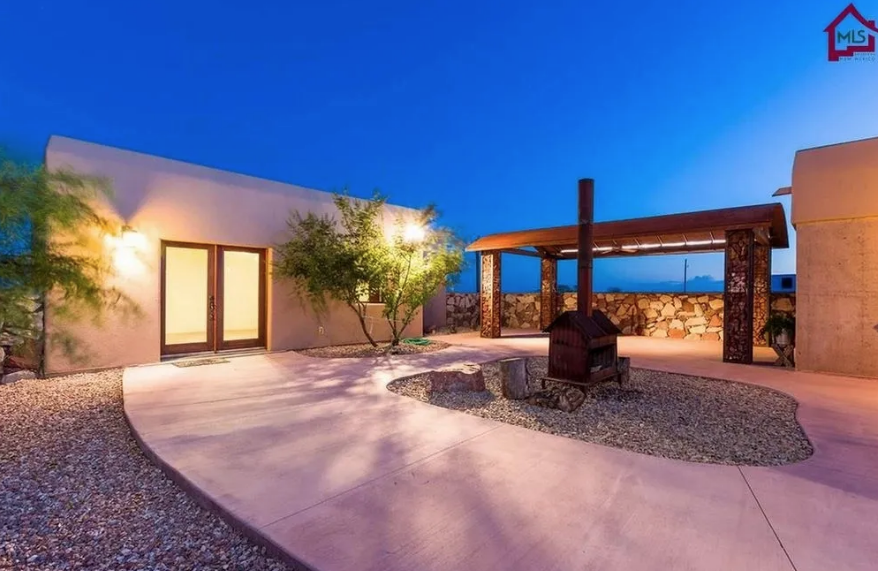 Dusty Fabrications is a metal design and fabrication business, specialising in small-to-medium commercial and residential structural steel requirements, custom gates, commercial fit-outs, custom fire pits and stainless pipe and ducting works. Based in Queanbeyan, New South Wales, Dusty employs five staff and several sub-contractors and typically has approximately 24 jobs on the go at any one time. Like many trade businesses, Dusty was using a combination of different software solutions to manage their admin tasks. As they don't have any staff permanently in an office, the hybrid of job management software that includes quoting, scheduling, purchasing and invoicing had become convoluted. It was time to look for an all-in-one software package that automated and simplified their business management processes.
The challenge: increase productivity and streamline admin tasks
The solution that Dusty had been using was limited in what it could provide. "We do a lot of custom work, almost all of our work is different each time," explains Dusty's Owners & Directors, Jeff & Dustin Pugh. "Our problem with the previous solution was that it wasn't configured correctly, wasn't sophisticated enough to meet our requirements, nor did it provide the options to allow us to do all of our quoting. In addition, we didn't have the ability to know what our profit margins were for each job and having this information is critical to maintaining a healthy balance sheet."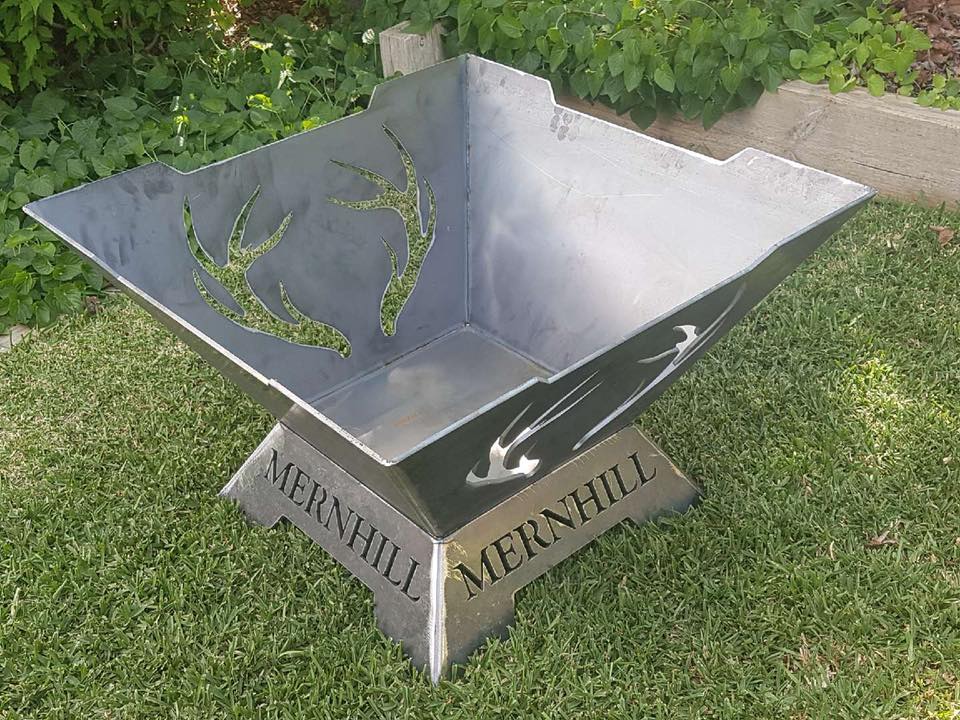 Not only that, but Dusty Fabrications were also having problems with scheduling. "The scheduler we were using wasn't sophisticated enough to give reminders and the job scheduling display was non-existent, requiring us to have to print out screen shots for our daily reminders, Jeff recalls. "Briefing our employees was a manual process every day; we needed the scheduling to be more automated so that employees can quickly see what their current jobs/tasks are and what is coming down the track. If we can solve these problems, no doubt, productivity will increase. In order to keep up with customer requirements, we definitely need to run our business differently than what we are doing now."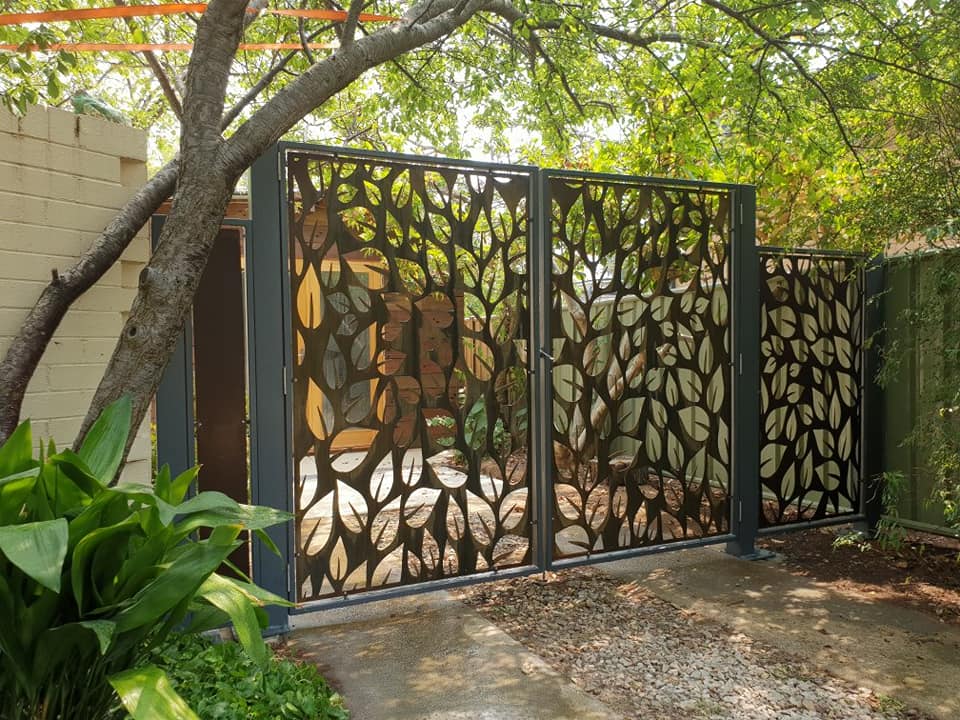 The solution: software that ditched manual processes and amalgamate into a single system
When Dusty approached TradiePad for help, we worked with them to assess their business requirements and objectives. Our recommendation was to go with Ascora, job management software purpose-built for all tradies. Ascora is one of the easiest and fastest systems for everything from scheduling to enquiries, invoicing, and payments. In addition to their scheduling requirements, Dusty also needed properly configured price lists that could be cross-referenced with Excel spreadsheets for quoting purposes.
Additionally, as a new company, Dusty recognised that to achieve business growth meant having access to up-to-date, accurate data instead of relying on guesswork. For example, are we trading in insolvency or are we making profits? These are very important questions to be able to answer and we just couldn't do it using the currently configured software.
"We knew we needed to get our heads around this in order to sustain the rapid business growth that we have experienced in the last three years and that we'd be in trouble if we didn't," Jeff says. "We knew that moving to Ascora would be a huge steppingstone for us, once TradiePad explained the tremendous features that Ascora offered."
With the recommendation in place, we went ahead and started Dusty on the journey to implement Ascora. We also provided training for Dusty's staff, so that they could better understand how the Ascora solution would benefit their daily work and the business as a whole.
"One of the things we realised is that we don't want to have some massive company that just kills us in stress, lets our customers down because we can't meet their requirements and is not run efficiently and effectively," Jeff explains. "We have developed financial goals and we can achieve them by gaining efficiencies, without bringing on more people. A ten per cent efficiency gain across the board improves our bottom line by hundreds of thousands a year! By being ten per cent more efficient with Ascora - scheduling and purchase orders and workflow processes - is a major gain for us."
The result: working less but making more
Almost since the beginning of Ascora's implementation, Dusty's staff noticed a significant shift in how the business was operating. Although it's still new and there are areas to be worked on, Dusty has experienced benefits that include a much more streamlined way of working and the ability to look at the financial health and status of each job.
Ascora's scheduling feature allows jobs to be created and scheduled, and staff can easily view which jobs are assigned to them and adjust them as required. "We learned that you can't get staff to see the jobs unless you schedule them, so it's forced us to go OK, we need to schedule this stuff," Jeff says. "And we've seen a huge benefit. Ascora's helped us realise this bottleneck we've got from getting our drawings done and all that to having the workflow for our boys. We've been struggling with that for quite some time and Ascora now makes you see it, it's there in front of you."
Dusty Fabrications ability to process customer quotes and jobs, as well as purchase orders, has become more efficient with significant improvements. "We're ecstatic about our ability now with Ascora," says Jeff. "We've made a huge amount of progress."
Jeff goes on to emphasise the benefits of outsourcing the implementation and training of Ascora to TradiePad. "We couldn't get the previous solution even half as configured as we needed it to be," he explains. "Right now, we have probably seen a 50% increase in our quoting efficiencies because of having the price lists and kits and stuff like that configured in Ascora. Another huge benefit of properly using Ascora is our ability to understand exactly where we are with job specific profit margins on an almost instantaneous basis. We're very pleased, it's been money well spent."
"TradiePad delivered on everything they said they would deliver, they were always prompt, we never had to chase them for anything and the calibre of service we received was amazing and we're more than happy to recommend them."
If you'd like to learn more about how TradiePad can help implement the right solution for your trade business, don't hesitate to get in touch.