Ascora Job Management Software Customer Testimonials
See what our Customers have to say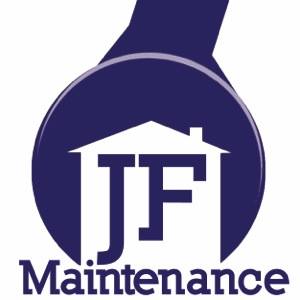 "We have used Ascora for over a couple of years now and it has helped us get on top of our management and costings. They constantly update the app with new features regularly and they truly listen to your feedback and implement it into the software. Since we started all the issues we had with the app have been implemented or fixed."
Michael Jochum
JF Maintenance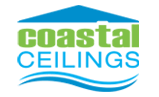 "Having Ascora has helped us to book work externally, saving staff trips into the office to collect paperwork, and the "click and drag" style makes scheduling appointments that much easier. Very happy with Ascora."
Allan Waters
Coastal Ceilings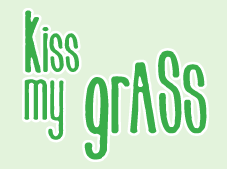 "What Ascora has done for me is free up countless hours a week which allows me to focus on running my business. It's been an absolute game changer for me and the best thing I've ever done"
Ben Moulden
Kiss My Grass

"Courtney and his team's tech support has been second to none. I always felt like they are a part of our team and here to help us improve our business as well as their own."
James
PLUMBING Bros.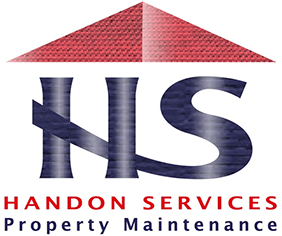 "The package that Ascora offers is very cost effective and their Customer Service is terrific. I can't speak highly enough of their Support Team as they are always helpful and answer all my questions. Ascora makes running my business easy and it's the best decision I've made for my business."
Peter Ryan
Handon Services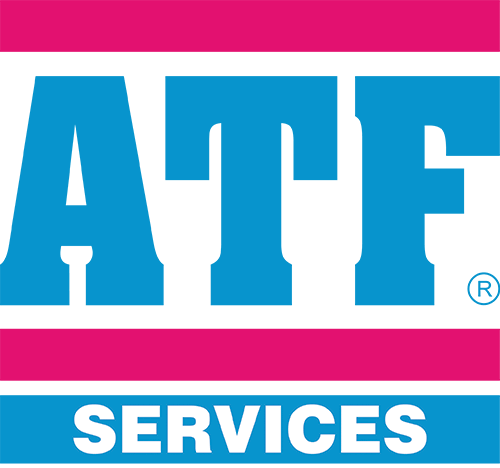 "I'm very happy with the overall service I've received from the Ascora Team and we are really excited to be using Ascora as the Job Management Software for our company. Ascora has streamlined our business process and we can now get more jobs in with the time saved on admin!"
Kim McIntosh
ATF Height Safety Perth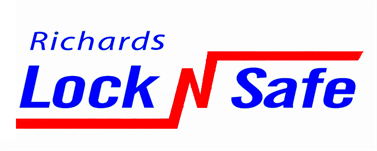 Bloody Awesome and getting better. I own a Locksmith business it works fantastic. I use this for our job process and estimates. All our information on progress are in one spot that anyone can use and update.
Richard Davis
Richard Lock and Safe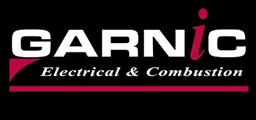 Really happy with the Ascora Team's service. What makes this a 100% certainty for myself is the customer support. Always happy to respond and step through the system and always looking to improve and make adjustments. It's this kind of customer service we couldn't find anywhere else. What more can you ask for!
The bonus is the website or portal side of it is so much easier to use than Simpro. Making the switch was the best thing we did!
Paul Pase
Manager, Garnic Electrical & Combustian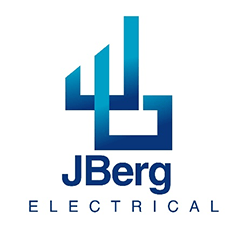 "This software is simply amazing, it has made running the business a breeze."
Juandre V.
Jberg Electrical
"There are many job management systems out there, but Ascora has really hit the mark... Highly recommended."
Chris Leevers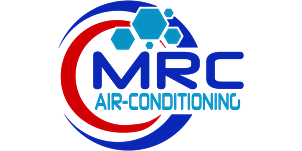 "Ascora has really streamlined my business process and helped save me so much time. Their Customer Service and Support is truly amazing and I'm always learning about more features each time I use Ascora!"
Adam Peach
MRC Aircon

I just wanted to let you know, after a bit of a learning curve, I have got Ascora working for me perfectly.
My business is quite unique in its complexity and diversity of services we offer. I have tried countless CRM's and project management software and Ascora was the only one last year that, for me, I thought could work. I just didn't have the time to put into it and honestly, I thought I would have to change my ways because of limitations.
I see now very clearly that thought of limitations was only ignorance on my behalf. Ascora is versatile, powerful and so very simple. Three things that software these days do not combine.
I will recommend Ascora to everyone and I wanted to thank-you all very much for your time and patience in helping me set things up to be perfect for my business. Your software is so well designed and so intuitive it makes my life so much easier.
Chris Glover
L. T. Glover & Co.
It is a whole team effort from the first phone call, through training and implementation, and support while running on awesome software (both the apps and web) that creates this type of positive experience for our users.
When we focus on improving our internal processes, our products and support processes, each element we do well and each step forward contributes to this outcome.
Mitch Izy

For the past 3 years we were using Software that was subpar. Not only could we not integrate any payment systems we use in the Company, but recently they cut ties with Xero integration, effectively tripling the workload in the office.
After searching for the past couple of months for a replacement, we found Ascora. With the same feature set as all the other Field Management software alternatives out there, plus all the added features like Job Templates, Fully Customisable Quote and Invoice templates, SMS Integration from the start, and many more, The Price for all of this came WELL BELOW all the other competitiors.
This is an amazing piece of Software and I cannot recommend it highly enough. 5 Stars!
Sean Long
Crystal Water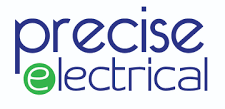 We've been using ASCORA for the last 18 months and find it great.
It saves time on invoicing as we now invoice direct from ASCORA which then talks to MYOB.
Supplier invoices can be pulled straight in and tracking jobs is so easy. We love the SMS reminder and on approach SMS.
On the whole we're really pleased with the software.
Mike Palmer
Precise Electrical

We have been using Ascora now for about 18 months.
All in one software that allows us to create quotes all the way through to custom forms onsite.
Highly Recommend
Ben Morris
Peak Installation