Ways to Reach Your Customers with SMS
Did you know that SMS has open rates nearly 5 times higher than that of email? (Source The Daily Egg https://www.crazyegg.com/blog/sms-marketing-program/) Additionally every phone has SMS while not all phones have a connected email account. According to Mobile Xco SMS messages also have a 209% higher response rate when compared to phone, email or Facebook!
Utilising SMS communications as part of your operations system therefore makes a lot of sense.
Ascora has its own dedicated inbuilt SMS gateway. Working with the commercial third party systems we quickly realised that they didn't offer the level of functionality we wanted to give our clients. With Ascora you can enable this for a small fixed monthly cost of only $8 but it can bring massive benefits to your business both in being able to reach and engage with Customers and Staff in a huge number of ways.
Here are some top ways you can use SMS in your business:
Send Out Booking Reminders

Customers may forget exactly when you are booked to attend and provide them with a quote or start work on site on their project. Having an SMS sent to them a set number of hours before the appointment helps to remind them of any actions they need to take beforehand, such as locking up the dog or moving furniture. Another way to ensure your daily schedule runs smoothly.
On Approach Notifications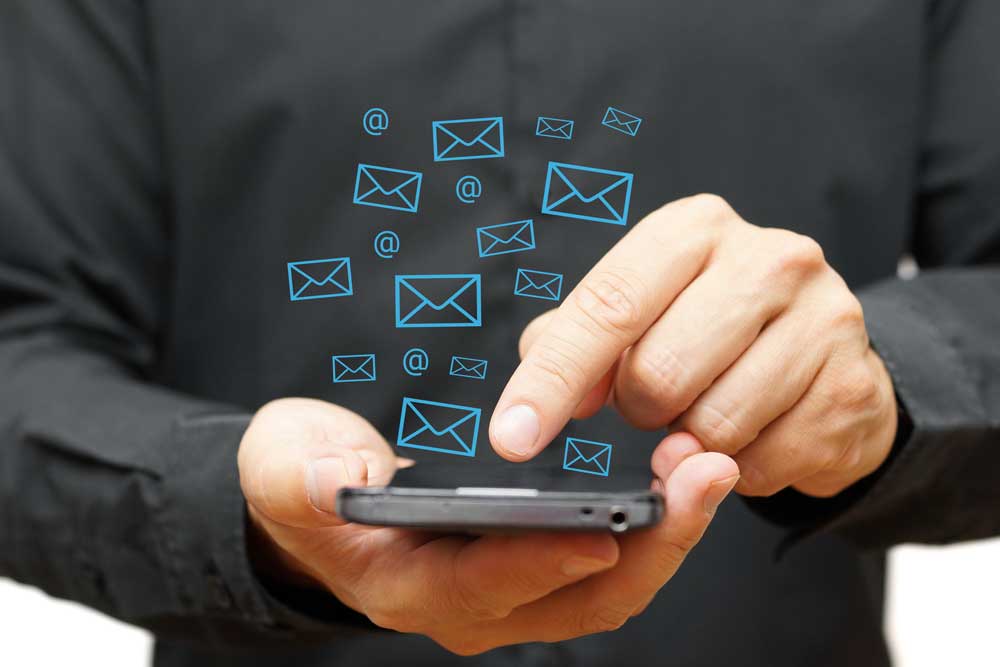 Another excellent way to keep your Customers informed is to have a system that will automatically let them know when you're on your way. When you start travel to the job or quotation, Ascora can automatically send an SMS to the customer's mobile, including the approximate travel time based on the technician's location and current traffic. Each SMS is also stored in the history against the Job.
Automated Follow Ups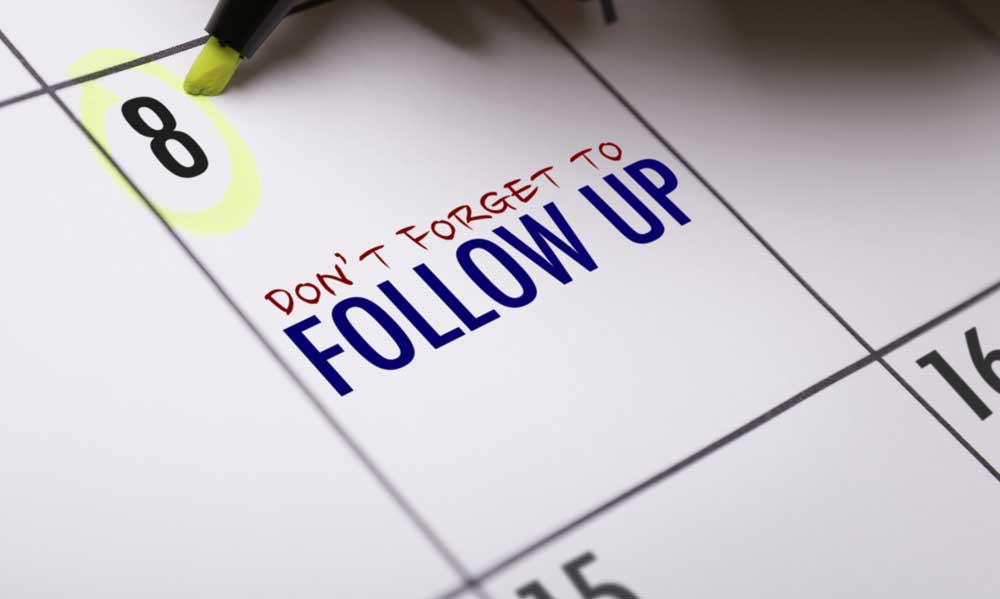 SMS can also be a key tool as part of an escalation or follow up procedure. Let Ascora follow up on outstanding invoices or open quotations with crafted escalation procedures based on a number of days before or after invoice due dates or quotation expiry dates. Each of the follow up procedures can be also be tailored to particular Customer Types in your database. SMS are great as they pop-up immediately on your Customer's phone and also give them the ability to click to dial your office or mobile right away making it easier for your customers and potential customers to get in touch with you.
Two-Way Communication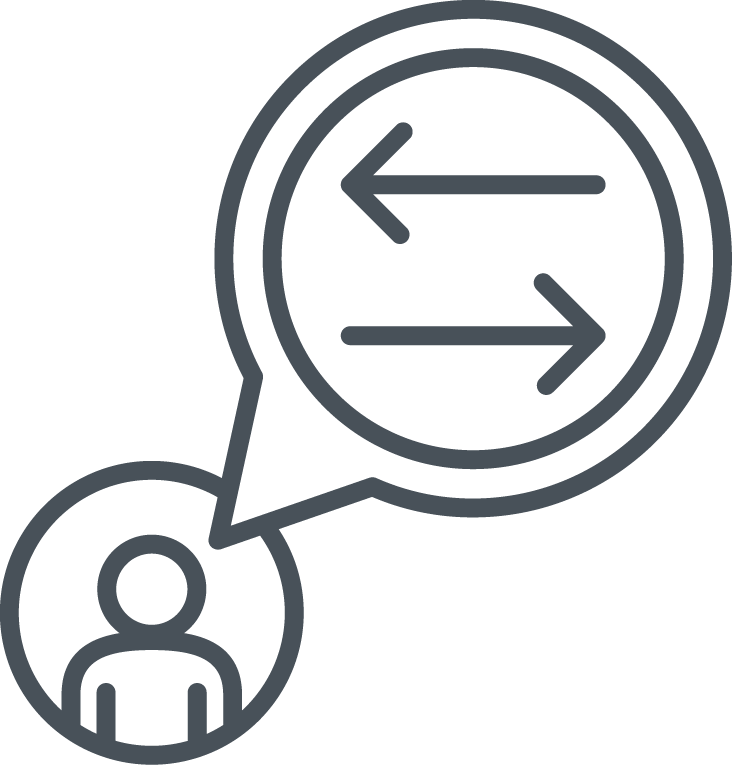 Another great feature of SMS in Ascora is that it allows for two-way communication with your Customers. When a Customer responds to an SMS sent from Ascora, the response will automatically be stored in the history of the related Quote, Job, Invoice or Customer record. Additionally you can also specify a copy of the response to be sent via SMS or email to a mobile or email, and this includes details of the related Quote, Job, Invoice or Customer so you know the context of the conversation.
SMS Templates and Quick Communications


Within Ascora you can create templates for many common actions or communications. Want to let your Customer know that you've ordered the necessary parts or that the parts have arrived for example? Simply create a template for the message in Ascora and you can send a smart-field enabled SMS to your customer with the click of a button from Ascora. You can also create custom messages as needed to. A great way to keep your Customers in the loop quickly and efficiently!

These are just some of the ways you can effectively utilise SMS from within Ascora. Want to get started with SMS today? Simply enable the SMS feature from within Ascora and for only $8 per month you can send unlimited SMS out to your Customers and staff.
Contact the Ascora team today if you have any queries!